Research Interests:
Fuel Cells, Photovoltaics

Interests outside of school/research:
I enjoy working on 4x4s and doing anything outdoors. I also enjoy going camping, fishing, and hiking as often as possible.

How did you hear about the program? Why did you apply?
My adviser at UCI, Professor Ali Mohraz, referred me to the ACCESS program. I applied because I thought it would be a great opportunity to meet some interesting people, learn about what grad school has to offer and to see Boston.

What were some interesting/fun things you did at ACCESS and/or people you met?
The duck tour was the best. I also was able to walk the Freedom Trail on the last day we were there with a few other ACCESS participants.

Favorite part of the weekend and why?
The cannoli from Mike's Pastry!!! The best I've had in the states.

Do you think you benefitted from the program – did it help you in any way?
Why or why not?
The program was a huge benefit. It is a way for undergraduates to meet other students in their field who are serious about attending graduate school and want to learn more about it. It also allowed us to visit one of the most prestigious schools in our nation and see the type of research that is being conducted there.

Prior to attending ACCESS, did you have plans to apply for graduate school? How did ACCESS impact your decision?
I was almost positive I wanted to go to graduate school, but I was definitely sure after the program!

Are you planning on applying to graduate school now? If so, where?
I am planning to attend the University of Washington in the fall (Ph.D., Chemical Engineering).

Where do you see yourself in 5 years? 10 years?
I should be graduating from grad school in 5 years, or about to. In ten, I hope to be living comfortably with a few kids.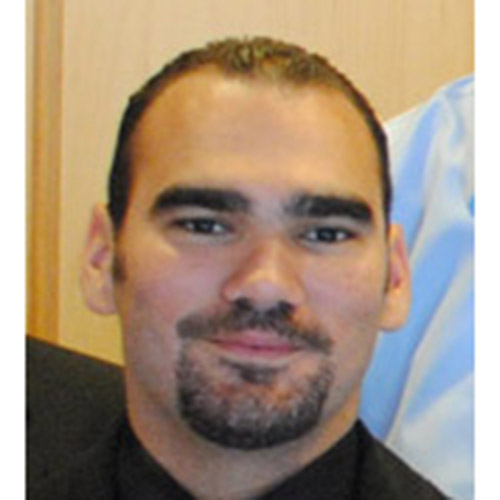 San Pedro, CA
Chemical Engineering /
Materials Science Engineering
Minor: Environmental Engineering
El Camino Community College
and University of California
Current Position:
University of Washington (Ph.D.)