Research Interests:
Metabolic Engineering, Bimolecular engineering, Nanotechnology, Systems Biology
Interests outside of school/research:
I enjoy reading works of classical literature and philosophy, hiking, swimming, cycling, and kayaking.

Interesting things you did at ACCESS and people you've met?
Most of the weekend was exceptionally interesting and fun. I especially liked the lab tours, communication skills development session, the informal meetings with professors and the open discussion session with members of the graduate admissions committee titled "what goes on behind closed doors?"
Favorite part of the weekend and why?
I really enjoyed having the opportunity to discuss my personal concerns about the graduate school application process, intellectual interests, and career aspirations with an MIT professor during a private meeting. This conversation allowed me to obtain advice and direction from an individual with exceptional insight into the graduate admissions process at one of the premier research institutions in the country and guided my decision to attend graduate school.
Do you think you benefitted from the program – did it help you in any way? Why or why not?
I believe the program helped me address many of the lingering questions I had about graduate school but knew not who to ask. It also offered me a glimpse into not only the graduate school admissions process but also the daily life of graduate students whose enthusiasm towards scientific research was surprisingly infectious.

Prior to attending ACCESS, did you have plans to apply for graduate school? How did ACCESS impact your decision?
While my career interests initially led me to consider a number of graduate and professional school opportunities, my decision to pursue a doctorate in chemical engineering and the criteria by which I would eventually evaluate potential graduate programs were significantly impacted by my experiences in the ACCESS program.

Are you planning on applying to graduate school now? If so, where?
I plan on beginning my graduate studies in chemical engineering at Princeton University in the fall of 2011.
Where do you see yourself in 5 years? 10 years?
In five years, I see myself as having made a series of significant contributions to current scientific knowledge as well as having acquired the expertise and intellectual insight to continue advancing human understanding while inciting scientific curiosity in others. In ten years, I hope to further accelerate the process of scientific discovery by establishing a private research enterprise that seeks to address fundamental human needs, especially in medicine, with novel solutions from the disciplines of engineering and science.
Anything else you want to share?
The administrative staff who organized and executed the ACCESS program were some of the most hospitable, encouraging, and helpful individuals I have ever met at any graduate institution and really made the program thoroughly enjoyable.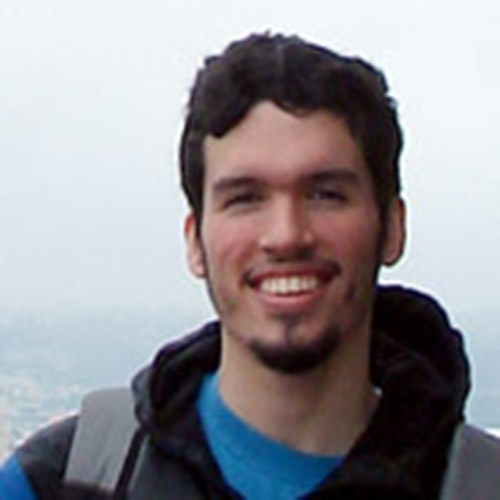 Maplewood, NJ
Chemical Engineering
Columbia University School of Engineering and Applied Science
Current Position: Princeton (Ph.D.)