Research Interests:
Sustainability, Renewable Energy, Catalysis

Interests outside of school/research:
For fun, I love to play guitar, skateboard and play video games.

What were some interesting/fun things you did at ACCESS and/or people you met?
The tour around Boston and the dinners were great. I became fast friends with many of the participants. Alicia and I are now classmates at Northwestern!

Do you think you benefitted from the program – did it help you in any way?
Why or why not?
I think I benefited greatly from the program. I learned more about what application reviewers look for and what is important to them.

Prior to attending ACCESS, did you have plans to apply for graduate school? How did ACCESS impact your decision?
I already knew I wanted to get a Ph.D., but the ACCESS program gave me a better idea of how to apply.

Are you planning on applying to graduate school now? If so, where?
I am a Ph.D. student at Northwestern University.

Where do you see yourself in 5 years? 10 years?
In 5 years I will hopefully be a newly christened doctor. In 10 years I hope to be a professor at a University of California School.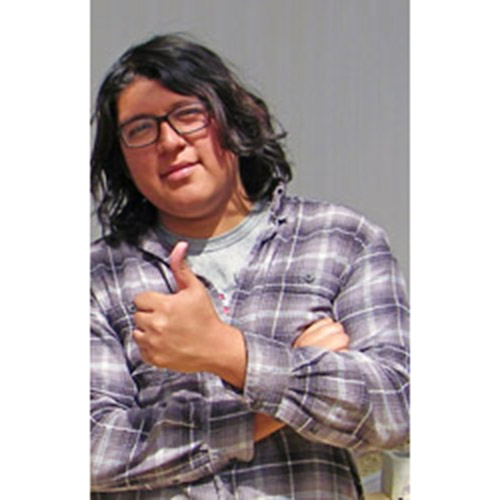 Palm Springs, CA
Chemical Engineering
Minor:
Environmental Engineering
University of California, Riverside
Current position:
Northwestern Univ (Ph.D.)