Research Interests:
Polymers and nanotechnology with energy implications.

Interests outside of school/research:
I love to watch college football. I also love to exercise and watch documentaries and foreign films.

How did you hear about the program? Why did you apply?
My professors told me about the program. It was an opportunity I couldn't turn down; I had no idea what I wanted to do so I let myself try something new.

What were some interesting/fun things you did at ACCESS and/or people you met?
I thoroughly enjoyed seeing the labs and meeting the faculty and hearing about all the unbelievable research. It was more than anything I could have ever imagined.

Favorite part of the weekend and why?
My favorite part of the weekend was the sit-down with the professors in which they explained the graduate school process. They explained how to apply, what to do and how things work. It made me feel as though graduate school was in fact something feasible.

Do you think you benefitted from the program – did it help you in any way?
Why or why not?
Yes, I feel I benefited greatly from this experience. It made me re-evaluate and see that graduate school is something I can do. Just visiting MIT made me lose the fear of applying to other schools. I felt that if you guys thought so highly of me that maybe graduate school was possible.

Prior to attending ACCESS, did you have plans to apply for graduate school? How did ACCESS impact your decision?
I thought about graduate school before but I wasn't sure if I could do it. After the trip, I felt much more comfortable with the thought and process.

Are you planning on applying to graduate school now? If so, where?
Yes, I am planning to attend graduate school. I haven't made my decision yet but I am leaning towards Cornell.

Where do you see yourself in 5 years? 10 years?
In five years, I hope to have completed my Ph.D. and pursue postgraduate study so that in 10 years I could possibly be on the track to become a professor somewhere.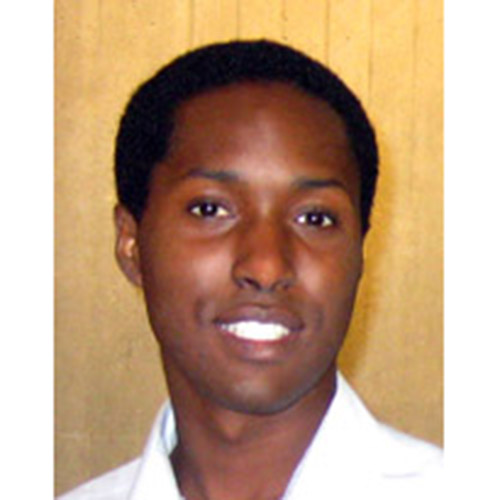 Houston, TX
Chemical Engineering
University of Texas, Austin
Current Position:
Cornell (Ph.D.)