Research Interests:
Alternative Energy, Learning and Teaching Styles in Engineering Education.

Interests outside of school/research:
Video and Photo Editing, Computer and Console Gaming, Fishing and roller coaster-riding.

How did you hear about the program? Why did you apply?
I had never thought about graduate school before hearing about the ACCESS program. The program seemed like a way to be informed about graduate school life and was an opportunity I could not refuse.

What were some interesting/fun things you did at ACCESS and/or people you met?
Being shown around the town with the MIT graduate students was fun and interesting. It allowed me to get the "real scoop" about the life of a grad student – the good and the bad.

Favorite part of the weekend and why?
I really enjoyed the presentations on the different labs at MIT. The presentations were extremely interesting and being able to see some of the different areas of research "in action" was very informative.

Do you think you benefitted from the program – did it help you in any way?
Why or why not?
The ACCESS program helped me decide what my future could be. After visiting, I realized that I can see myself attending graduate school in the future. The myths that deterred me from wanting to go to graduate school at all were answered. The program provided access to information that truly impacted my future.

Prior to attending ACCESS, did you have plans to apply for graduate school? How did ACCESS impact your decision?
I did not have any plans of attending graduate school before attending the ACCESS program. While graduate school is not the next path in my career, I feel very comfortable about pursuing a graduate degree in the future.

Are you planning on applying to graduate school now? If so, where?
I do not plan on attending now.

Where do you see yourself in 5 years? 10 years?
I see myself establishing a career in the Oil and Gas Industry over the next five to ten years. If I find that the industry does not provide the challenge that I seek, I hope to return to graduate school and become an undergraduate chemical engineering professor while researching alternative fuels.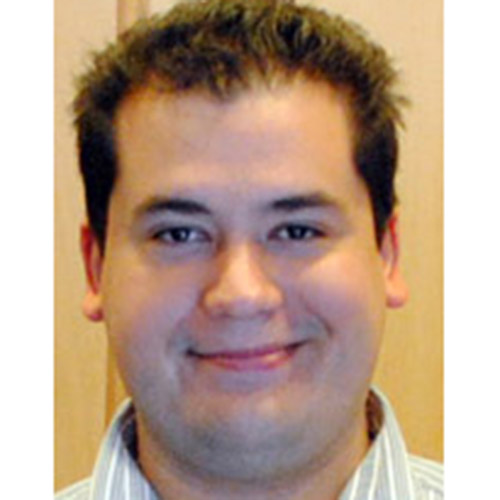 Prairieville, LA
Chemical Engineering
Louisiana State University